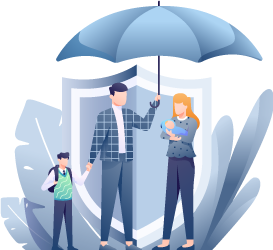 Premier Group Enterprises
At Premier Group Enterprises, we work with our clients to help them take control of their financial future through education and the creation of a comprehensive financial strategy that is designed to help them with the 5 critical areas of retirement planning, including:
Life Insurance
Disability Insurance
Worksite Benefits
And Annuities
As financial advisors, we see it as our responsibility to help our clients make the strongest financial decisions for themselves and their loved ones. At Premier Group Enterprises, we work hard to bring our clients financial solutions that are designed to help them achieve security and peace of mind in retirement.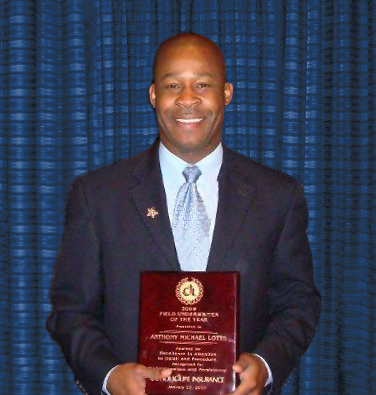 As owner of Premier Group Enterprises Insurance Agency, Anthony is involved in all aspects of the agency operations including sales, marketing, and coaching and development. Anthony has been working in the insurance industry for 19 years. In his career, he worked for 7 years as a worksite specialist, insuring businesses and their employees. In 2012 he transitioned into an independent brokerage, now "Premier Group Enterprises Insurance Agency. His agency has over 45 companies to help serve his clients with Life, Disability, Worksite Benefits, and Annuities. Anthony holds a Bachelor in Business Administration and Management. He serves as a life coach educating youth boys and teaching them fundamentals and leadership skills.
Our Mission Statement
Our Mission Statement We are committed to helping you manage the risks that arise in everyday life. If the unexpected strikes, we will do everything we can to help you recover your quality of life as soon as possible. We are guided by the highest standards of integrity and professionalism, so you can be sure that our recommendations will help you obtain the best insurance coverage for your unique circumstances, in the right amount and at a price that fits your budget.